Inspiration Spring Outfits
Inspiration for Fall Outfits
Also have some links where you can find and buy some
#Inspiration #Fall #Outfits #InspirationOutfits #FallOutfits
White Flax Dress for Spring Time.
#whitedress #springoutfits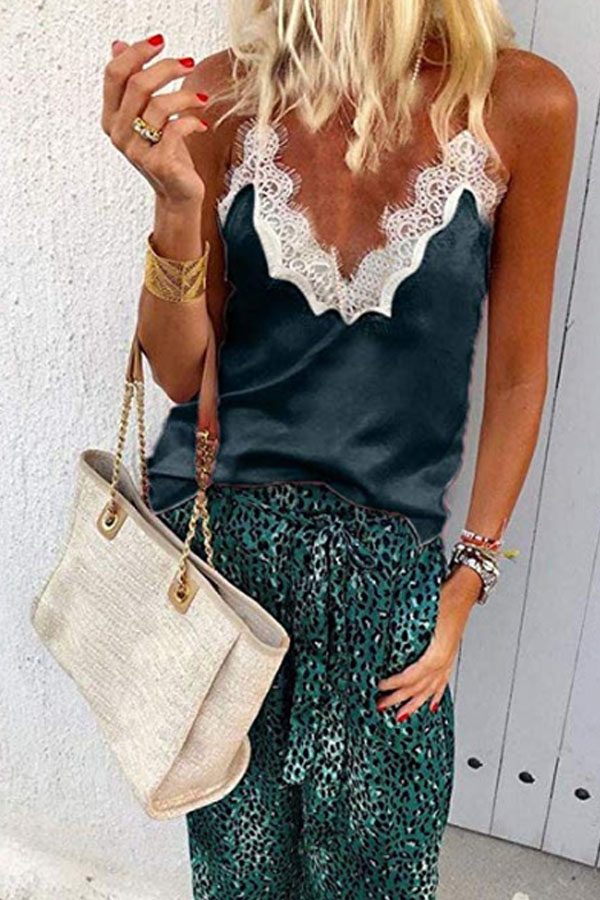 Spring Lace Casual Camis
#Casual #Spring #LaceCamis #springoutfits
Very cute Maxi Dress
#spring #maxidress #springstyle
Find Out Here
This Floral long sleeves mini dress is definitely a winner for my Spring Style
#springstyle #spring #minidress #longsleevesdress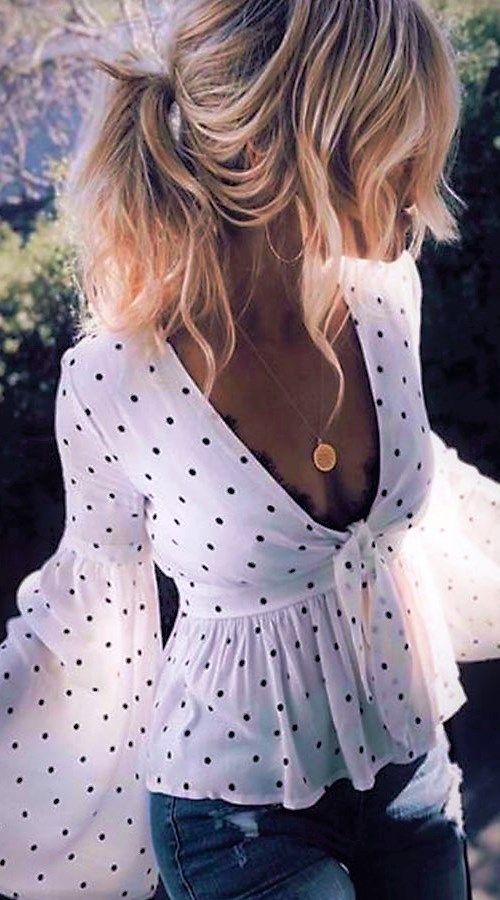 Very nice White Blouse with Black Polka Dots & Flared Sleeves
#polkadots #spring #outfits #springstyle #springoutfits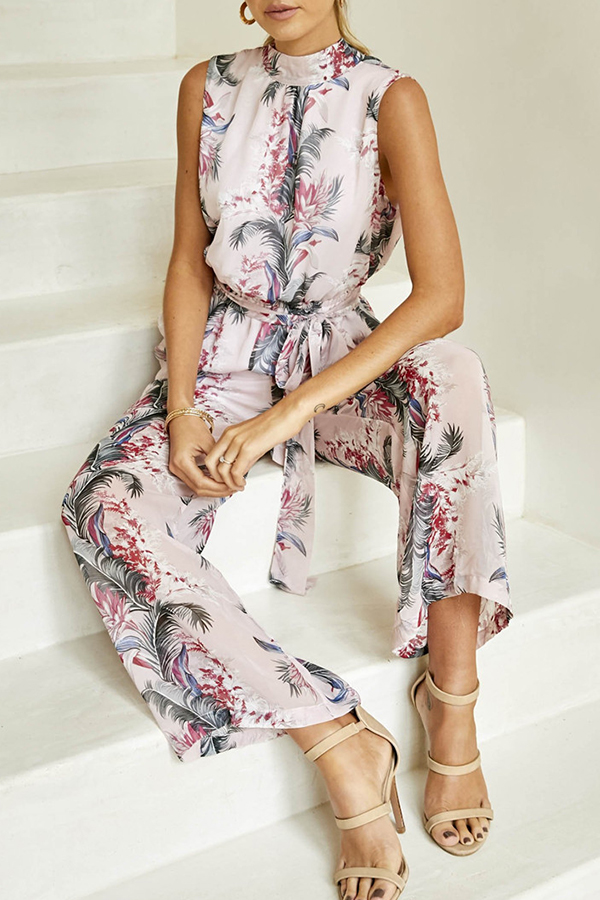 Chic Halter Floral Printed Jumpsuit
#Chic #HalterJumpsuit #FloralJumpsuit #Jumpsuit #springoutfits

The summer parka that goes with everything is cotton, slightly oversize & essentially military green. For some years it has been a trend and still is!
#trends #spring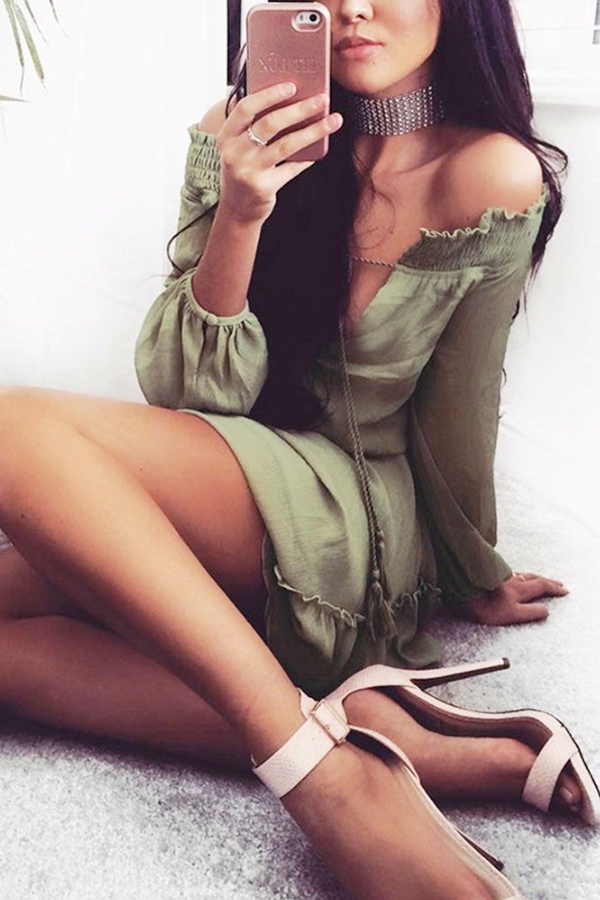 casual spring olive green skater dresses with long sleeves
#trends #spring #casualdress #springdress #olivegreendress #skaterdress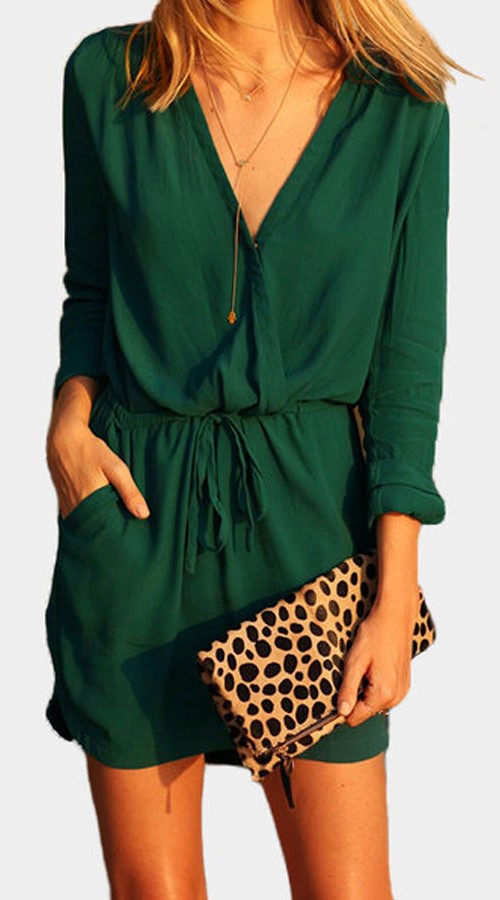 casual cotton dark green dress
#casualdress #springdress #greendress #spring #trends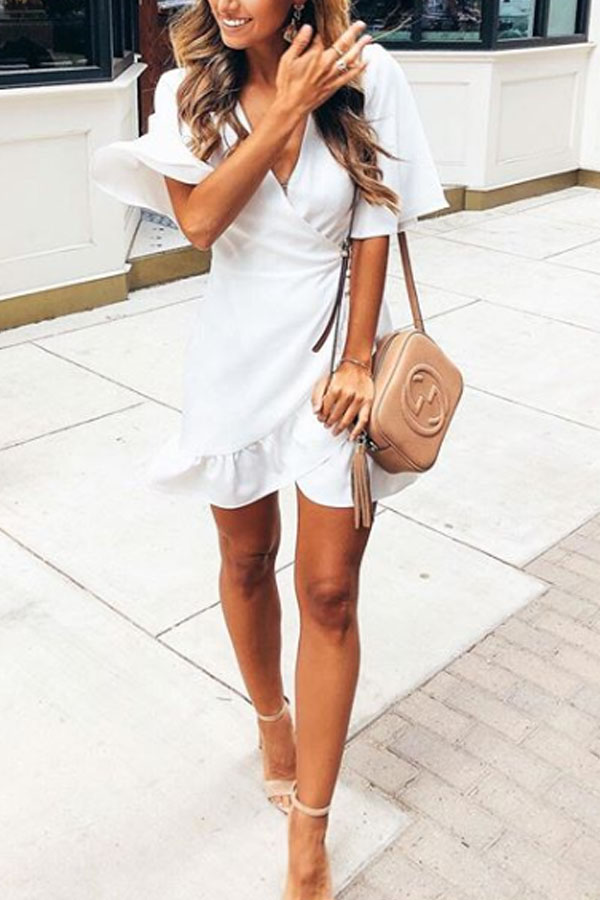 Lovely White Dress with Asymmetric Hem and Short Bell Sleeves
#WhiteAsymmetricDress #whitedress #springoutfits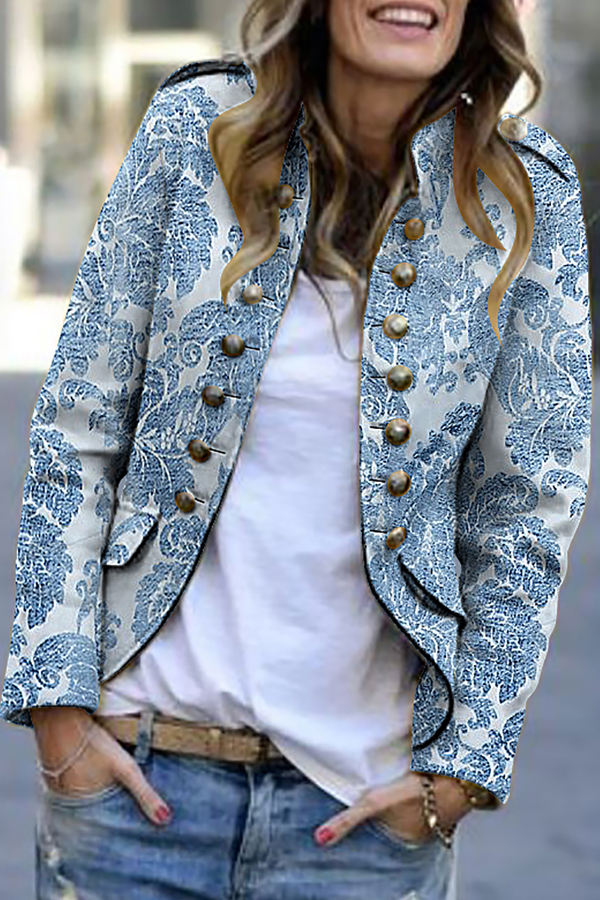 Flower Print Military Style Jacket - Spring Outfit - Blazers
#FlowerPrintJacket #MilitaryStyle #MilitaryJacket #SpringOutfit #Blazers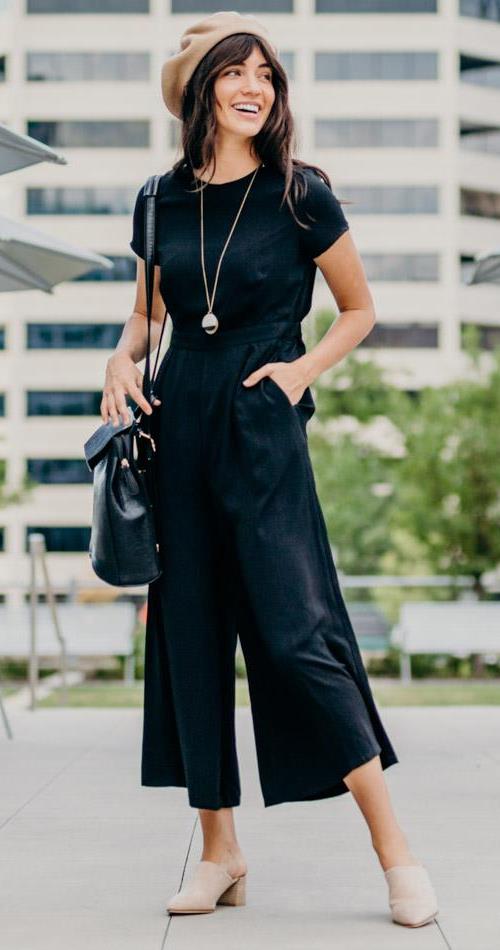 I love this type of Jumpsuits, chic and extra comfy.
#Casual #comfy #chic #blackJumpsuit #springoutfits
Find Out Here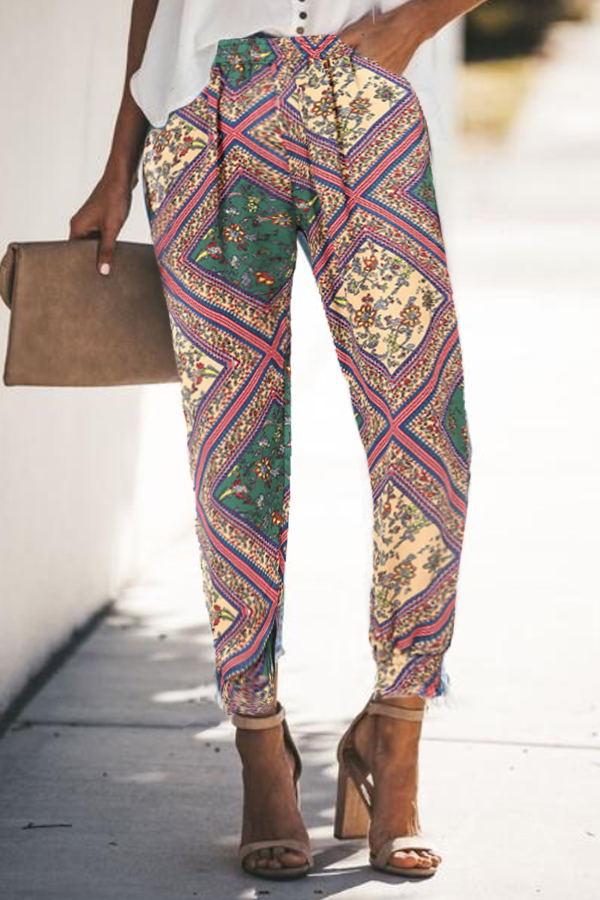 Casual Spring Print Pants
#Casual #Spring #SpringPants #PrintPants #springoutfits

woman in whiteand black
#springoutfits #spring #outfits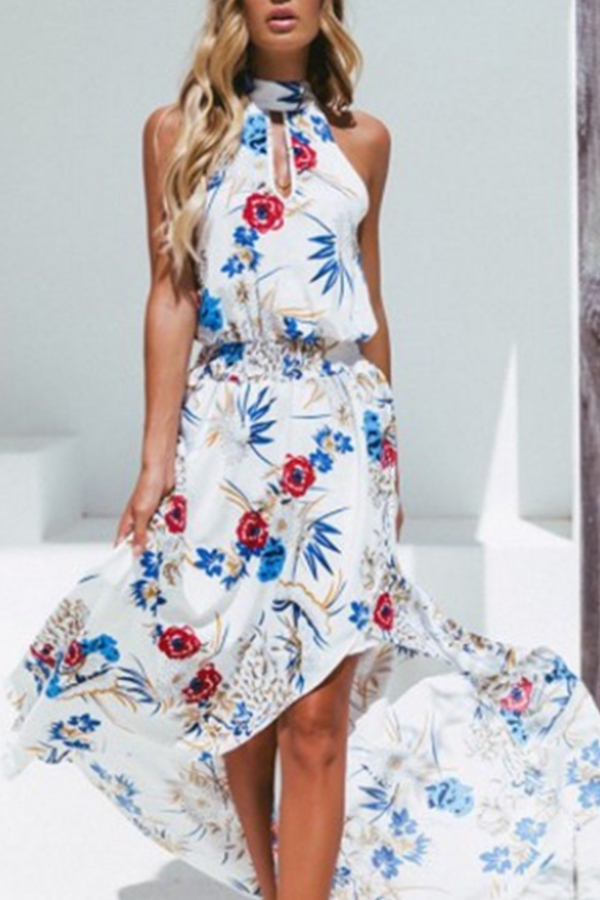 Halter Floral Maxi Dress
#HalterDress #FloralDress #MaxiDress #springDress
Beautiful Multicolored Pastel Dress
#spring #minidress
White blouse tied to the neck without shoulders
#springstyle #spring #outfits #offtheshoulder #springoutfits
Black Printed Wide-Leg Trousers
#spring #trends #widelegtrousers #springoutfits #spring2018 #pullandbear #springtrends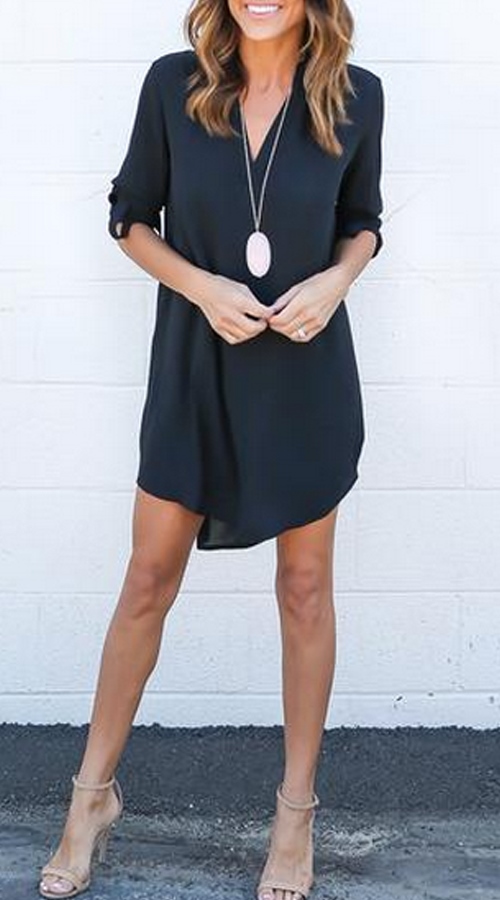 Dark Grey Casual Dresses
#DarkGrey #CasualDresses #spring #Casual #springdress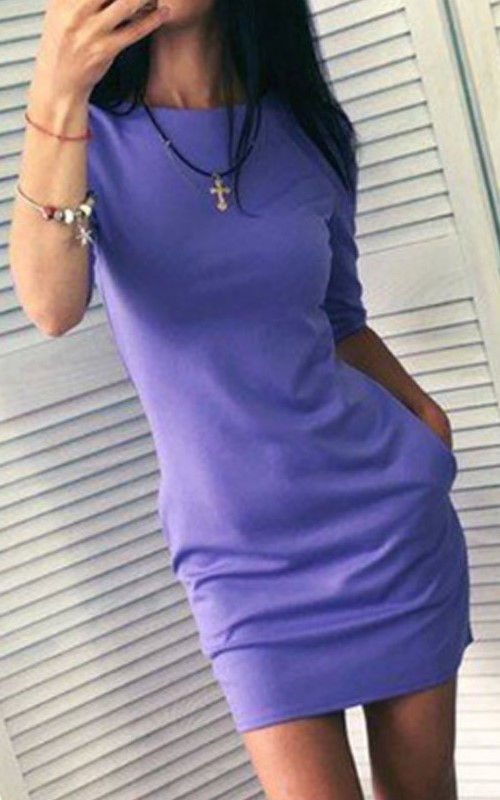 Lovely blue drees with pockets and sleeves
#springminidress #springdress #casualdress #bluedrees #dresswithpockets #minidresswithpockets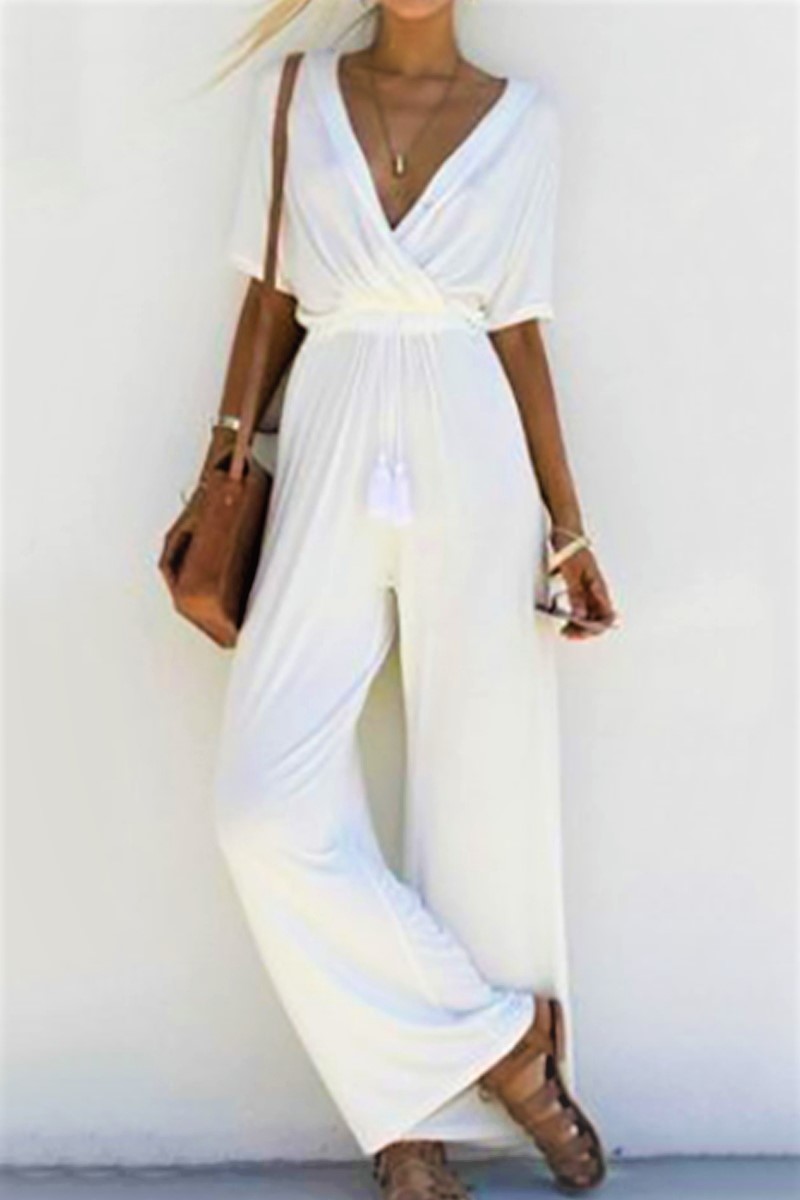 Spring White Jumpsuit
#spring #Casual #WhiteJumpsuit #Jumpsuits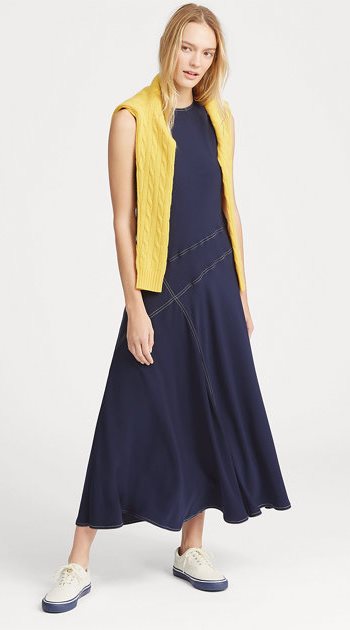 Spring Casual Midi Dress by Ralph Lauren
#spring #Casual #MidiDress #RalphLauren #springdress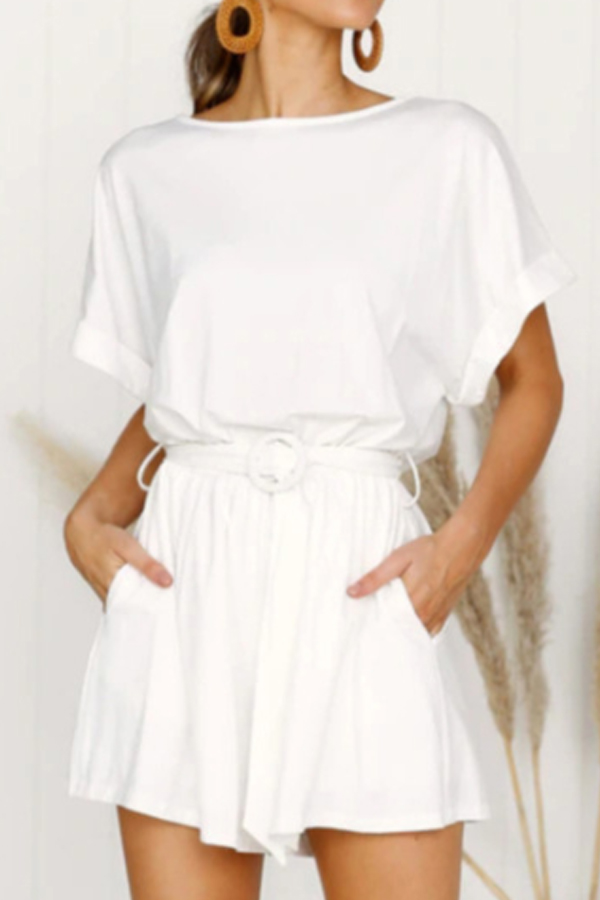 White Short Jumpsuit with Belt
#White #ShortJumpsuit #SpringOutfit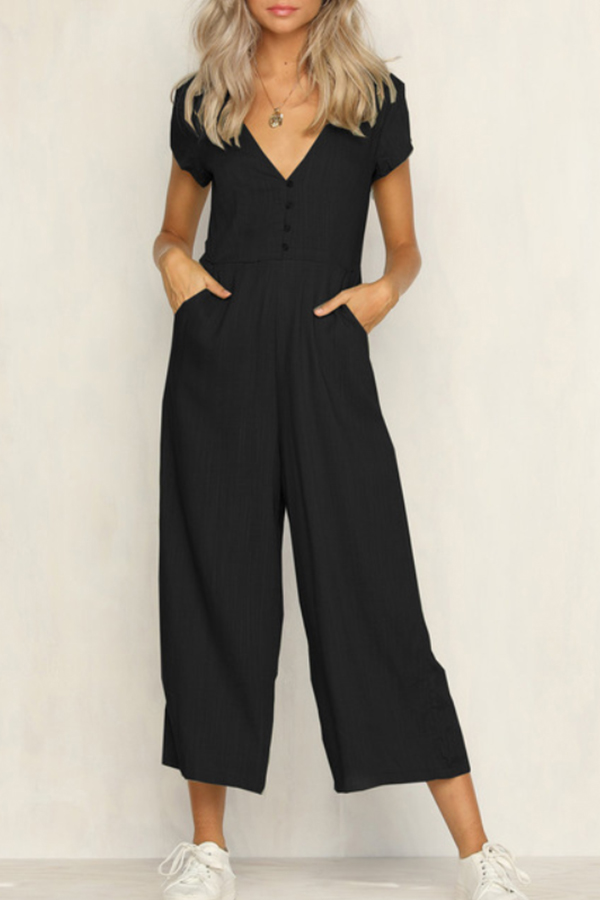 I love this Spring Loose Black Jumpsuit with pockets
#Spring #jumpsuitwithpockets #BlackJumpsuit #SpringOutfit
Lovely Frill Cuff Tassel Dress with Bardot Neckline
#spring #style #tassel #pompons #springdress
Find Out Here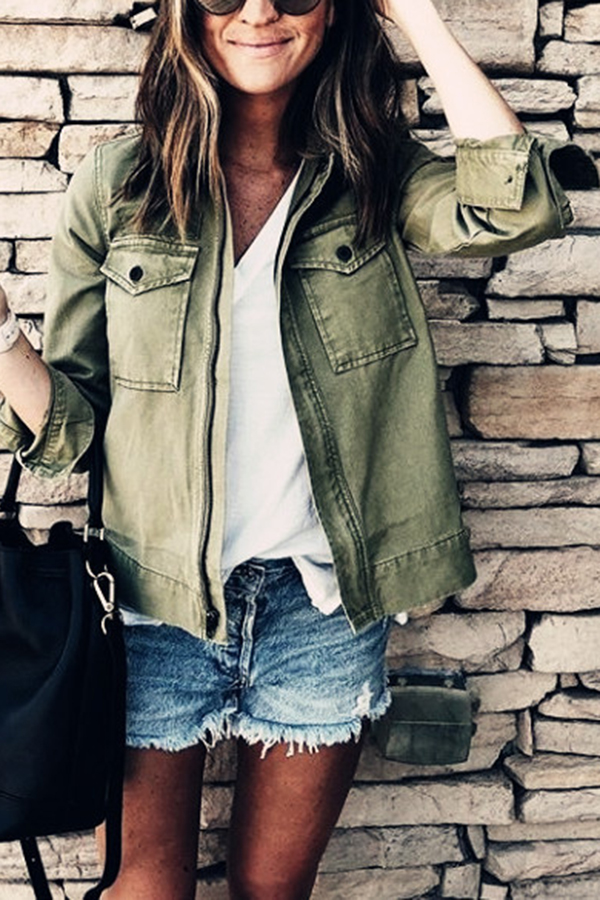 Basic Spring Look - Caki Jacket
#Basic #SpringLook #CakiJacket #SpringOutfits
Embroidered dress with adjustable sleeves, detailing embroidery, and a waist tie to embody perfect!
#bohemian #springdress #bohostyle
Black Crossover Jumpsuit
#springtrends #jumpsuits #springoutfits #pullandbear #spring
Bohemian White Dress
#basics #spring #bohemiandress #bohostyle
---
This publication contains affiliate links. I share the things that I have found and that I have loved. I only recommend websites that I personally use and love, and that are also very cheap. If you make a purchase through my link, I will earn a small commission (at no additional cost to you obviously).
thanks!
---