Inspiration for Fall Outfits
Also have some links where you can find and buy some
#Inspiration #Fall #Outfits #InspirationOutfits #FallOutfits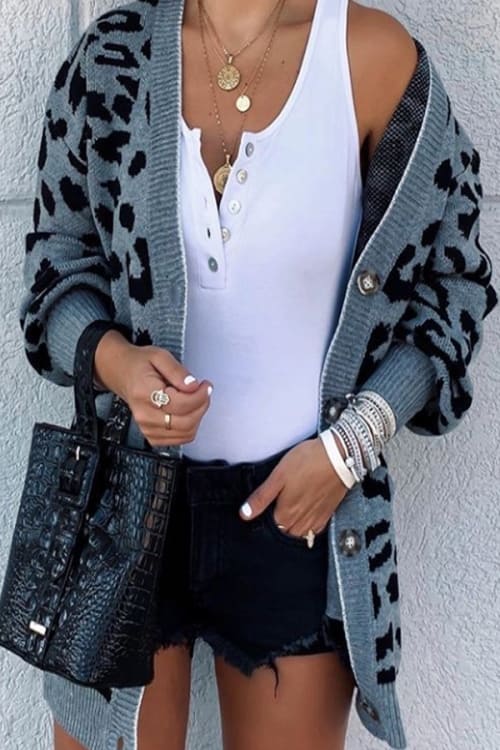 I love this light blue cardigan with leopard print! so chic!!
#autumnlook #bohochic #lightblue #leopardprint #cardigan #lightbluecardigan #leopardprintcardigan #leopardprintsweater #falloutfit #falllook
Find Out Here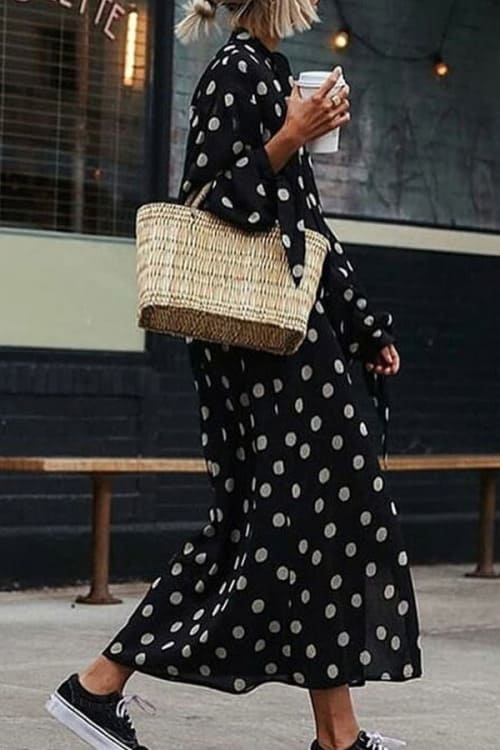 Beautiful Casual Loose Polka Dot MaxiDress with Long Sleeves | autumn outfit | fall look
#beautifulmaxidress #casualmaxidress #loosemaxidress #polkadotsmaxidress #maxidress #longsleevemaxidress #falllook #autumnoutfit #falloutfit #bohochic
Find Out Here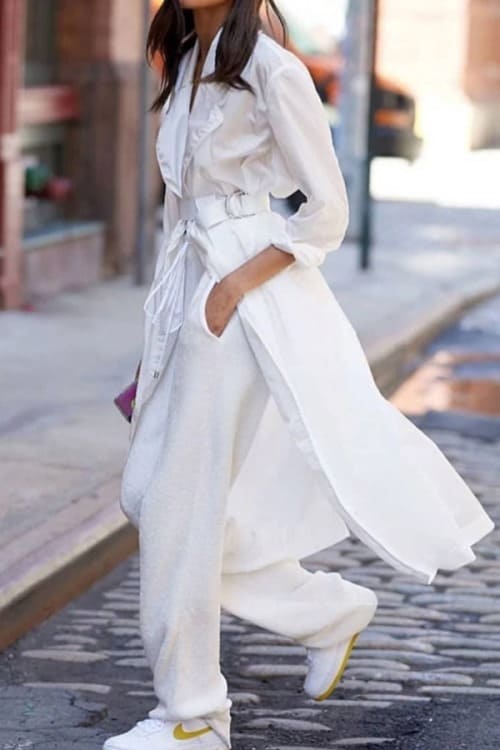 White is trending this season! In my opinion there is nothing more beautiful and feminine than dressing in an ``off white look`` with a long trench coat.
#white #trending #season2019 #beautifuloutfit #feminineoutfit #femininelook #offwhitelook #longtrenchcoat #trenchcoat #whitetrenchcoat #autumnoutfit #totallywhite #lovelyfalllook #whitecoat #falllook #longwhitecoat
Find Out Here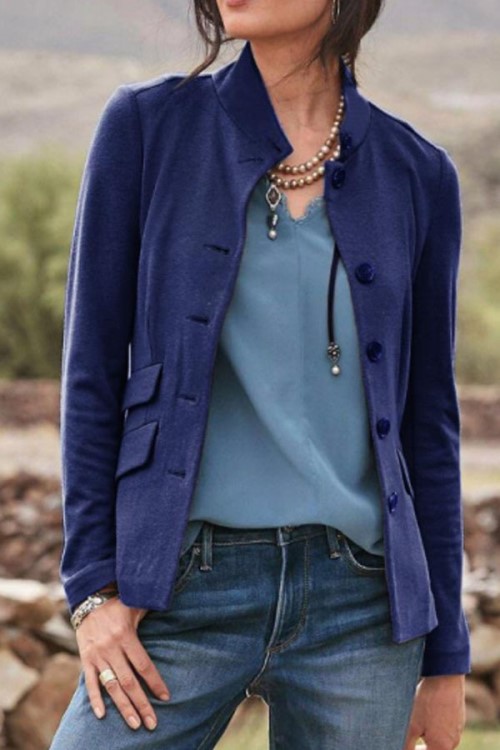 I love this blue blaizer! Beautiful autumn look
#blueblaizer #autumnlook #bohemian #blue #bohostyle #falloutfit #falllook
Find Out Here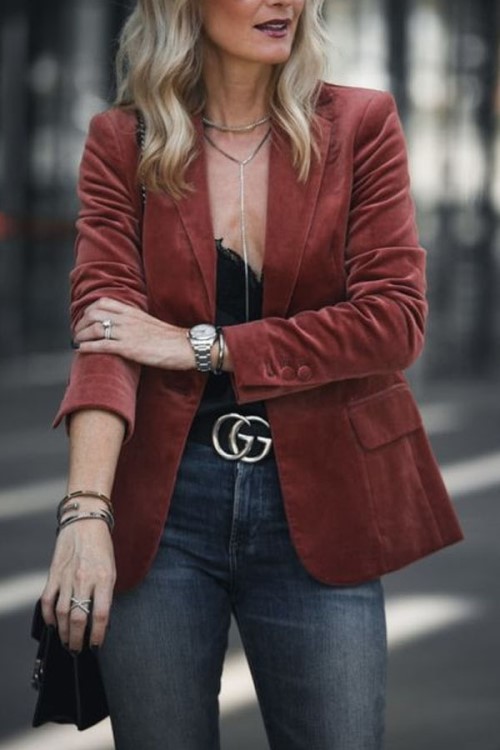 I love the color of this blazer! Beautiful autumn outfit, jeans, black blouse and this great blaizer in hazelnut color, autumn outfit
#beautifulblazer #velvetblazer #autumnoutfit #jeans #blackblouse #hazelnutblaizer #falloutfit #bohochic #corduroyblazer #velveteenblazer #velvetjacket #velveteenjacket #corduroyjacket #hazelnutjacket #chestnutblazer #chestnutjacket #auburnblazer #auburnjacket
Find Out Here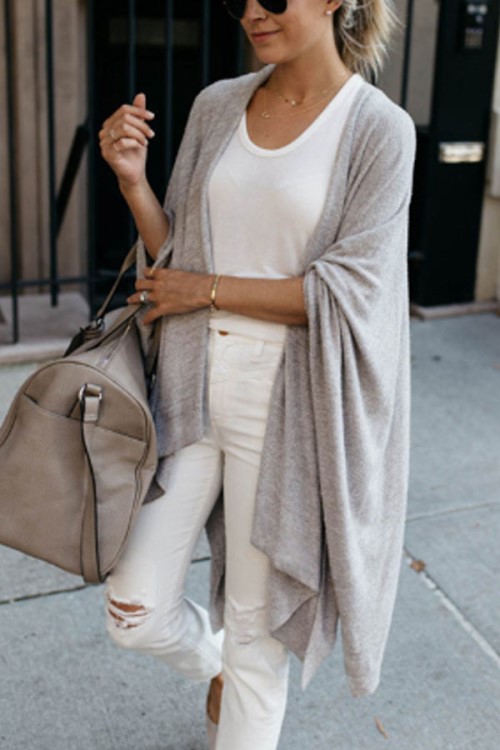 Very nice autumn outfit for weekend travel! I love the combination of white and gray! Lovely Fall Look: White blouse and jeans with a beautiful gray loose carldigan
#autumnoutfit #graycarldigan#weekendtraveloutfit #whiteandgray #lovelyfalllook #grayloosecarldigan #bohemiancardigan #longcardigan #hippychiclooks #hippychicinspo #hippychiclook #weekendtravellook #travellook #falllook #loosecarldigan
Find Out Here
Cute Fall Outfit - Black Top + One Shoulder Sweater + Black Skinnies
#FallOutfit
Find Out Here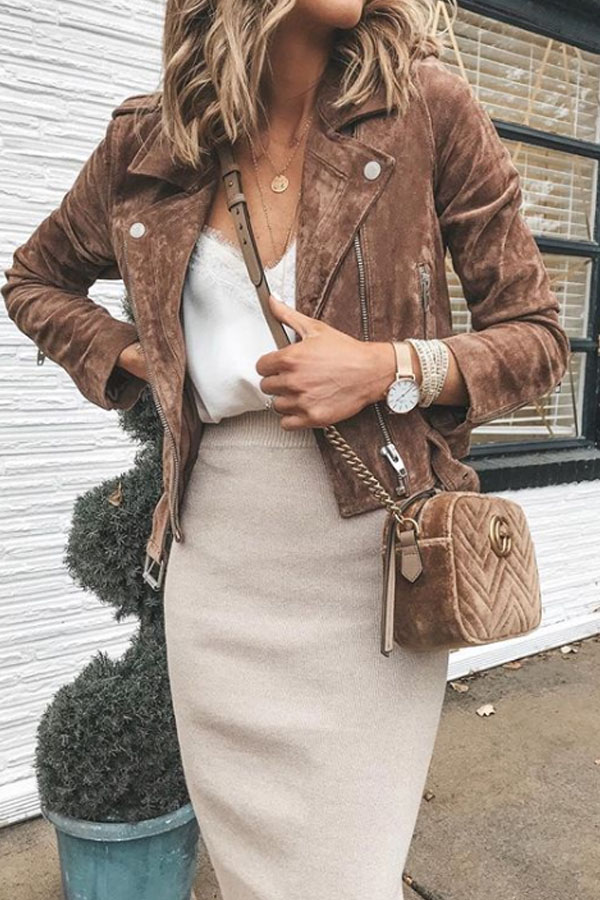 beautiful autumn outfit - brown and beige
#brownandbeige #fall #trends #autumn #falloutfits #autumnoutfits
Find Out Here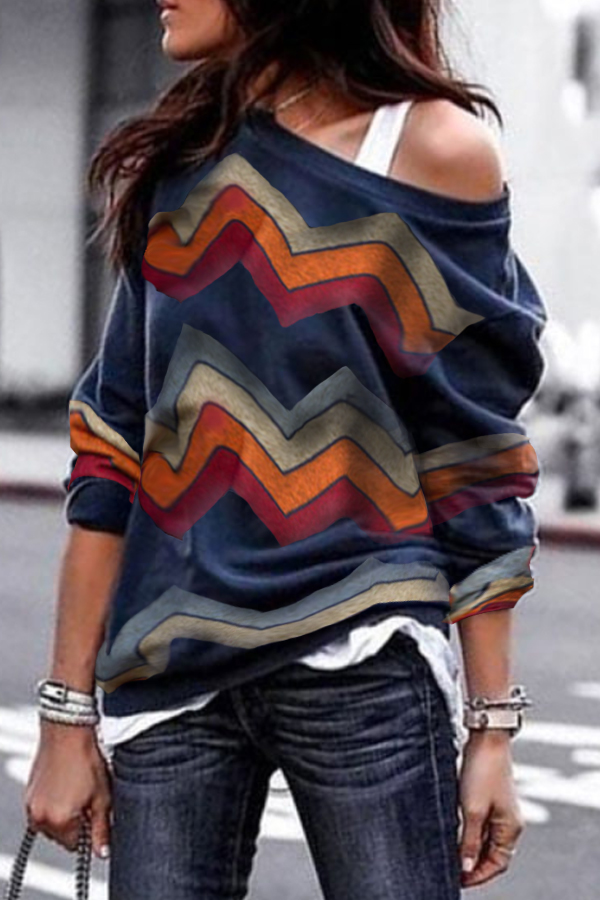 One-shoulder Striped T-Shirts - Fall Outfit
#FallOutfit #Casual #OneshoulderTShirt
Find Out Here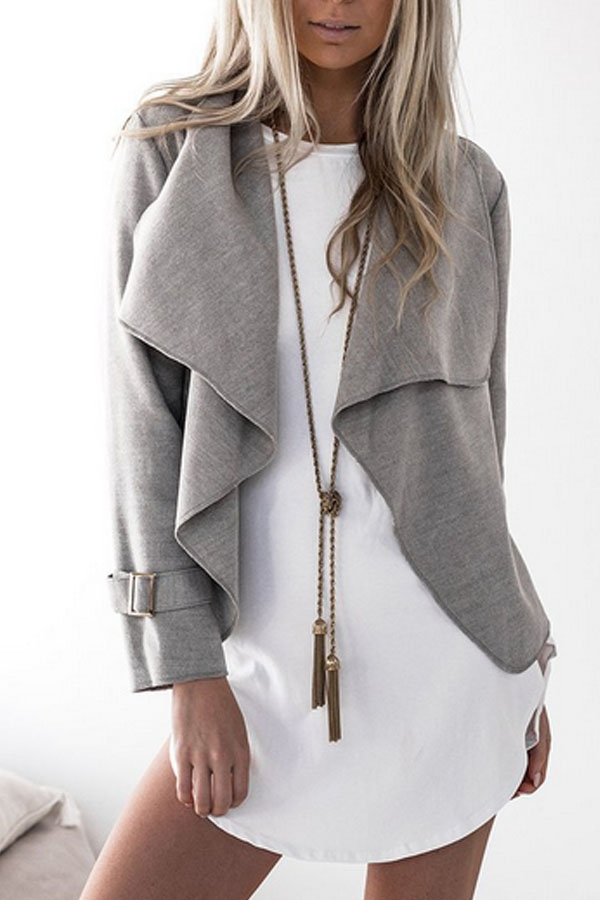 Grey Lapel Jacket
#FallOutfit #GreyJacket
Find Out Here
Stiletto boot by tony bianco
#frappeboot #stilettoboot #blackboot #tonybianco
I love this Blouse Without Shoulders with Gray Pashmina !
#whiteandgray #Pashmina
This is one of the cutest ways to a wear a choker necklace with your outfit!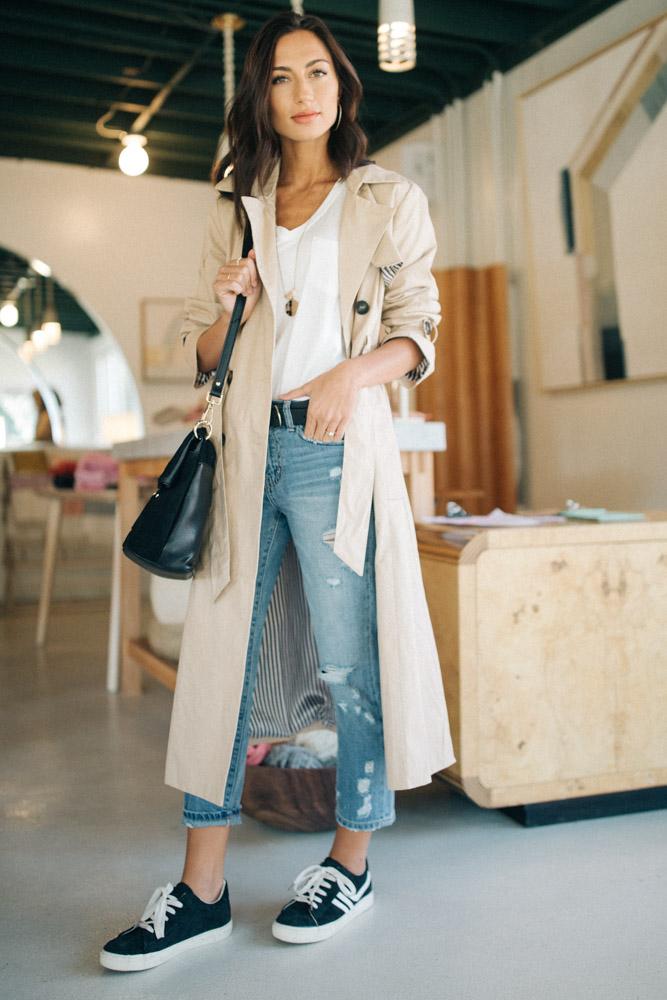 Great Look! Bedford Trench Coat & Jeans & sneakers
#FallOutfit #TrenchCoat #Jeans #sneakers
Find Out Here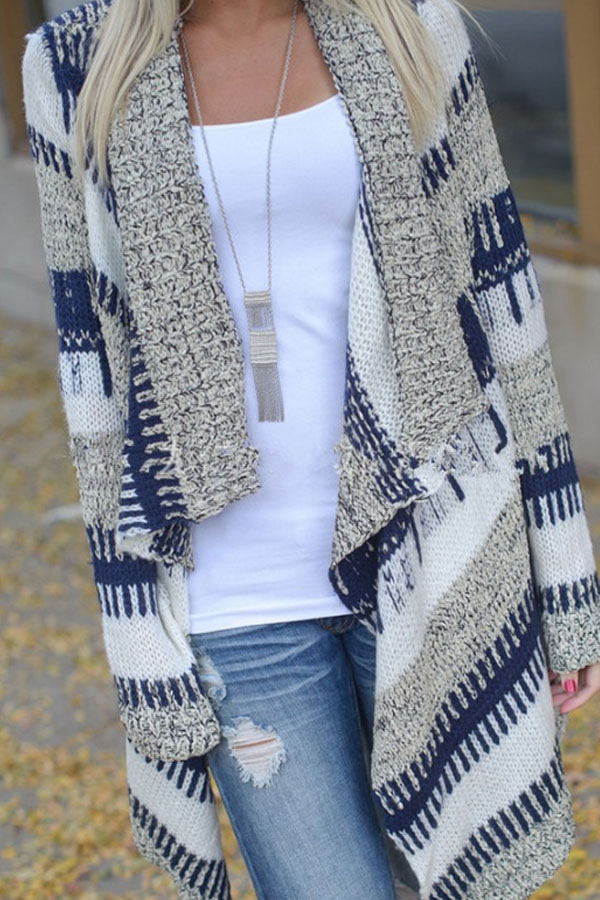 Lovely Knit Asymmetric Cardigan in grey, blue and white - fall outfits
#KnitCardigan #grey #blue #white #falloutfits
Find Out Here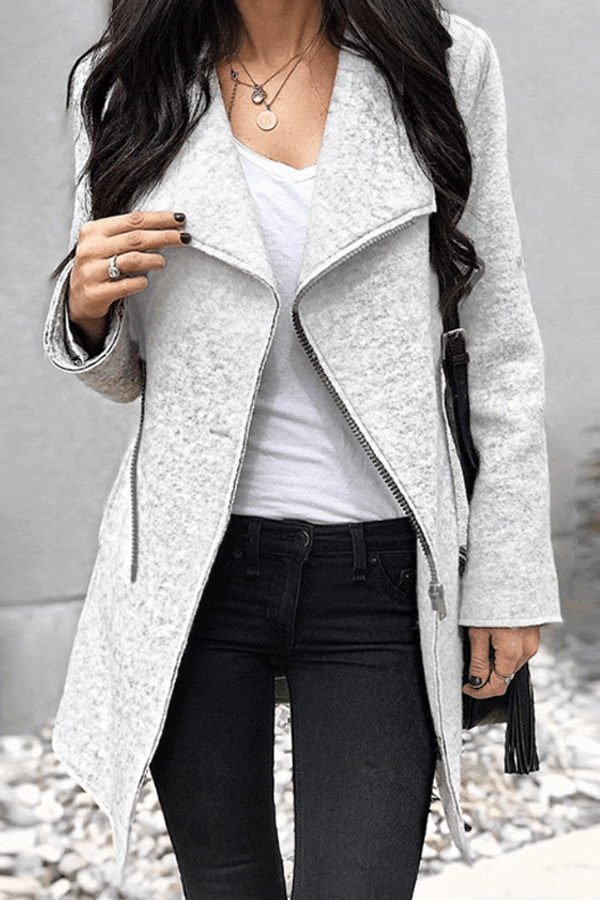 i love this Light Grey Jacket with Fold Over Collar
#falloutfits #LightGreyJacket #GreyJacket #autumn #outfitideas
Find Out Here
Black T-shirt type Cape, with asymmetrical ends, without shoulders, very sensual !
#fall #outfits #black #cape #falloutfits #offshoulder #autumn
Find Out Here
black trench coat & tshirt grey
#blackandgrey #trenchcoat
Light gray cover with black details on the edges, white Skinnies, white sweater and white tennis. Vesna.
#Fall #outfits #white #grey #t #autumn #falloutfits #autumnfashion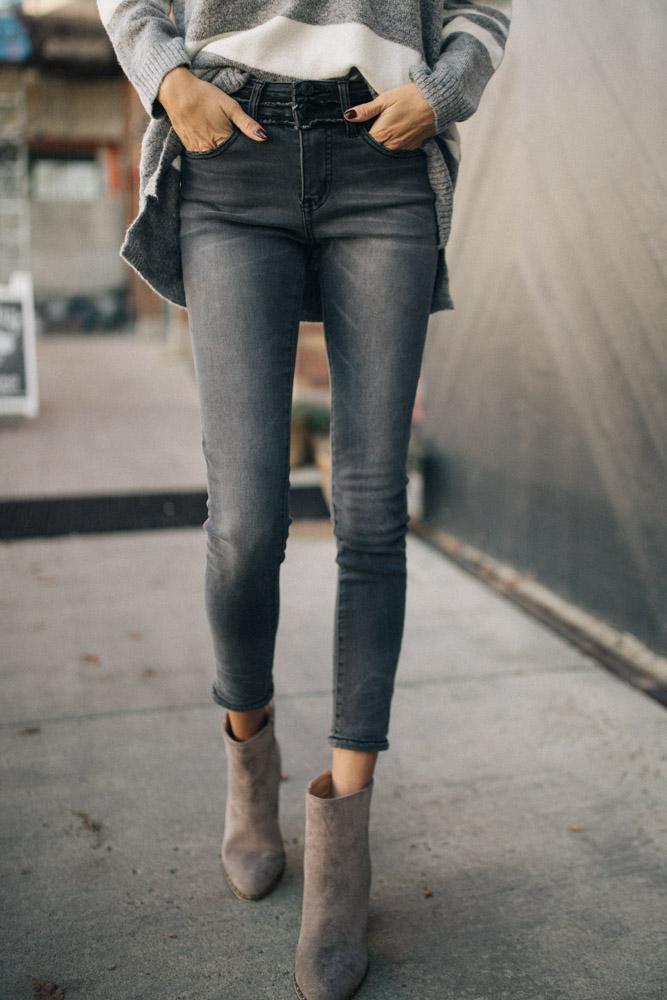 I love this Skinny Jeans ... perfects for any look
#FallOutfit #SkinnyJeans
Find Out Here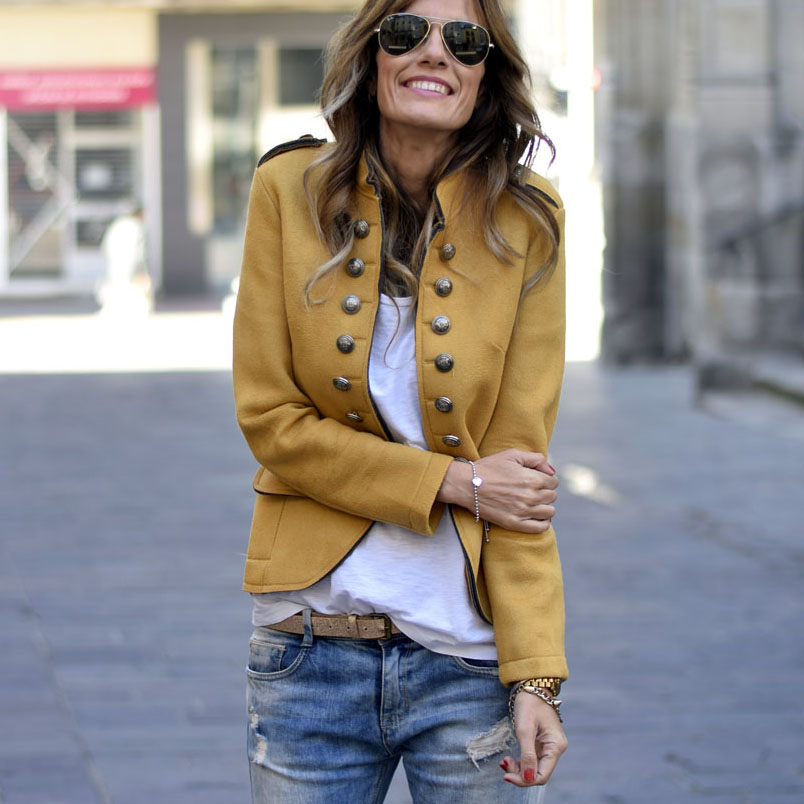 Mustard Military Style Jacket - Fall Outfit - Blazers
#FallOutfits #Mustard #MilitaryStyle #MilitaryJacket #Blazers #Jackets
Find Out Here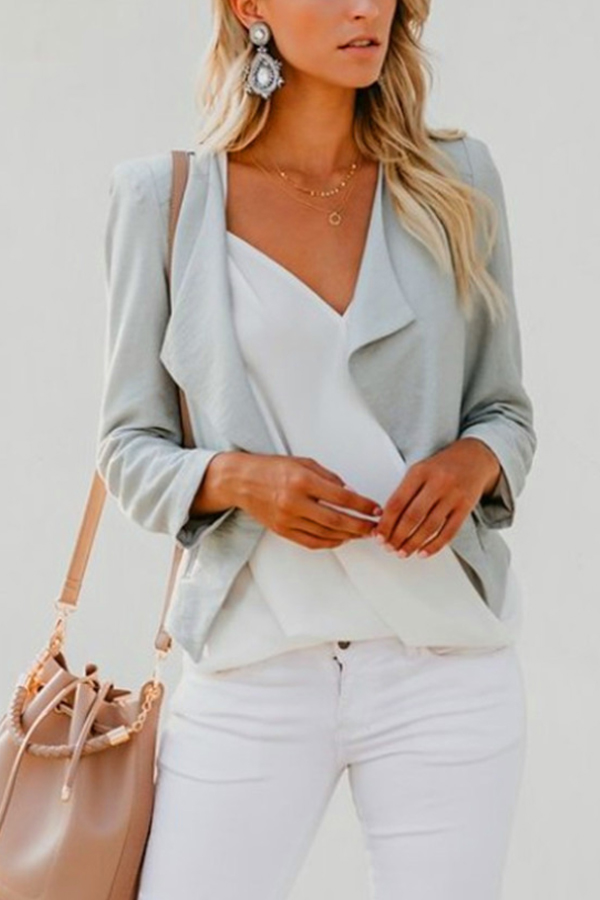 so chic ! lovely fall outfit in grey and white
#FallOutfit #greyandwhite
Find Out Here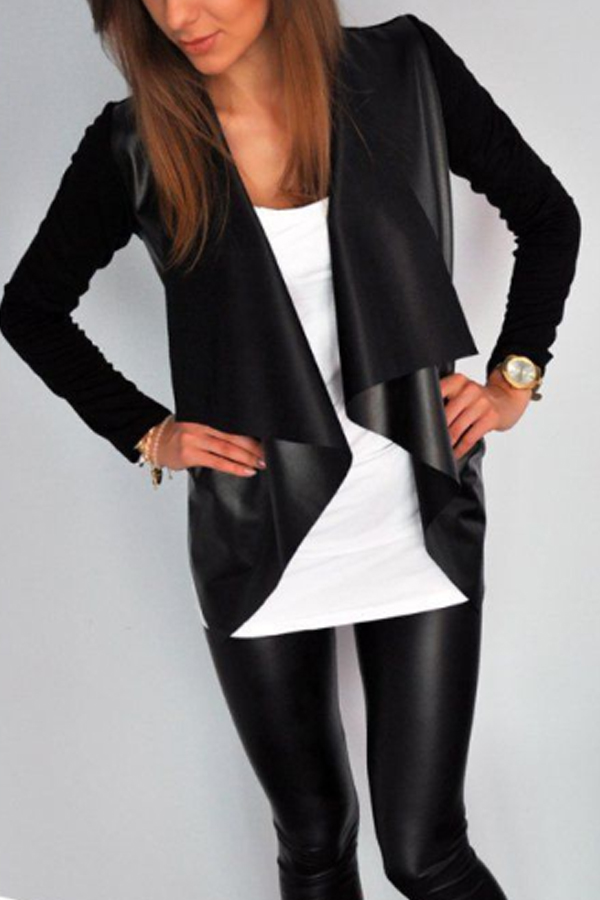 i love this Black Fold Over Collar Jacket
#BlackJacket #falloutfits #autumnfashion #autumn #outfits #outfitideas
Find Out Here
Great Casual Fall Outfit Jeans + white TShirt + one shoulder sweater
#casualoutfit #fallfashion #jeans #oneshouldersweater #sweaters #falloutfits
Find Out Here
I love this open shoulder white sweater with batwing sleeves
#casualfalloutfit #white #sweater #openshoulder #falloutfits
Find Out Here
Modern & Classic Fall Outfit
#grey #falloutfits
---
This publication contains affiliate links. I share the things that I have found and that I have loved. I only recommend websites that I personally use and love, and that are also very cheap. If you make a purchase through my link, I will earn a small commission (at no additional cost to you obviously).
thanks!
---